We all know that times have changed for many Americans in a way we will describe to our children and grandchildren as what we hope is a once in a lifetime experience. COVID-19 has crippled the world in a way that we haven't ever seen before in modern times. The closest we've seen to a global pandemic is way back in 1918 with the Influenza Outbreak. The local and federal government has implemented measures to decrease the spread of the virus by requesting that all citizens stay at home and not gather in groups. This has greatly affected open houses and homeowners are no longer comfortable having a bunch of random people flowing through their home to potentially spread germs that have killed thousands of people across the US. 
If you're a true go-getter, then you will always seek out new ways to market a property to help it sell as quickly as possible. The best way to ensure people get to see a home they might be interested in is to post a virtual tour online. You have so many options to market real estate videos online without ever leaving the house. Posting a real estate video link in the property description on Redfin, Zillow, Trulia, Realtor.com, or Homes.com can help you weed through serious buyers in this current climate. You can post the video to your website, Linkedin, Facebook, Instagram, Twitter, and Youtube to help generate traffic and a buzz for a specific property. Agents and Brokers need to be open-minded to trying new ways to get the word out and not only relying on the real estate sites to bring new buyers their way. 
Pictures have been the standard tool to market properties for an extremely long time, but its time to possibly be more open-minded about including video as part of your marketing budget each time you get a new property. Videos can provide more of an emotional attachment to a property because the person on the other end of the video feels like they are walking through the home and seeing all the highlights you' would want them to see. If you're not yet convinced, here are a few more reasons that will be relevant today and moving forward. 
5 Advantages of A Virtual Open House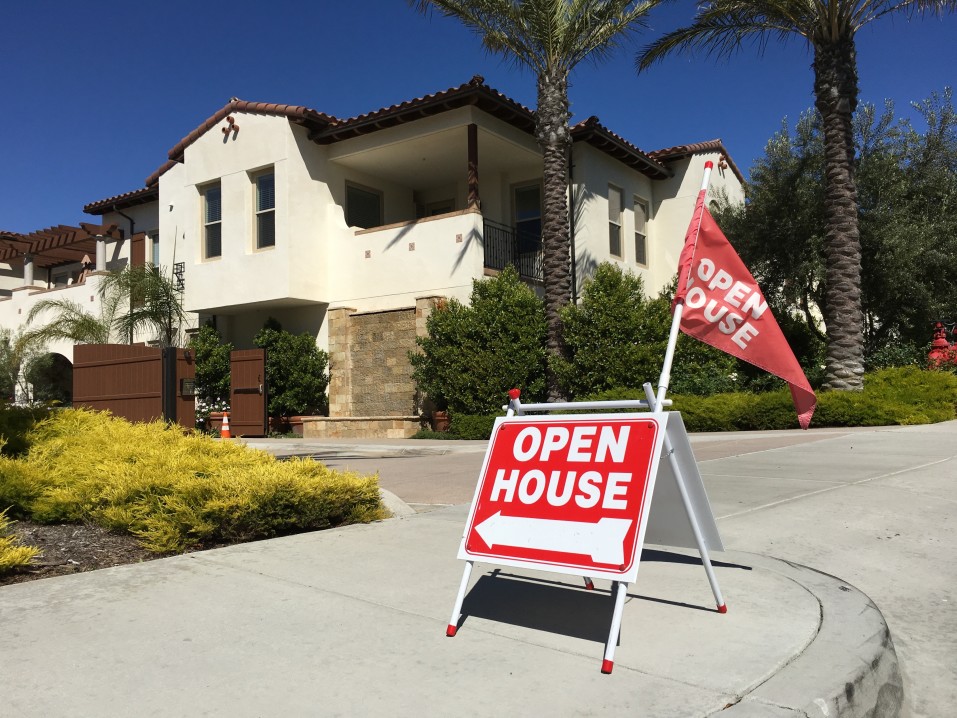 Social Distancing – Since COVID-19 is easily spread without any warning, people are supposed to stay home and keep away from others that could potentially be contaminating their safe space. With a virtual tour, you don't have to worry about people needing to come to your home unless they are serious about putting in an offer. This will lessen your physical foot traffic and keep everyone safer. 
2 People vs a ton – Homeowners will only need to worry about letting the videographer and real estate agent into their home and we don't really need to interact with them very much. Videographers don't really need to touch anything, the most we need to do is open blinds, curtains, and turn on lights. 
Out of Town Clients – Everyone interested in a home isn't already in the area. Some people buy homes from out of state and really rely on virtual tours to give them a good idea of what to expect before they pull the trigger and hop on a plane to put in an offer. 
Increases Foot Traffic Online and In-Person – Everyone is home watching tv, browsing online, and picking up new hobbies. Creating content is the new thing to do and your property should come up in people's search results. 
Brand Awareness – this is also a unique time to create brand awareness. Spend some time working on your social media presence and start posting regularly. People will refer you and feel like they know you from the content you create. 
The easiest way to host a Virtual Open House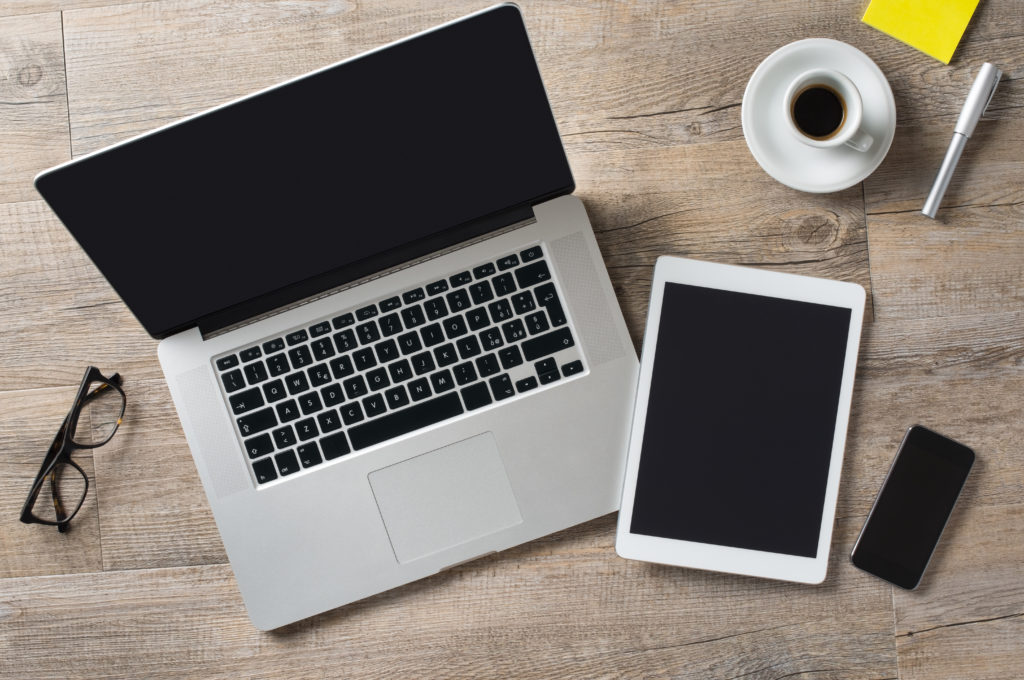 The easiest way to host a virtual open house is to set up 10-minute video meeting appointments with potential buyers. The one on one time will help them get to know you and learn more about the property. Host these chats on Skype, Zoom, or Google Hangouts. You can set these appointments up through your websites and even on Facebook. 
If you liked any of the graphics or photos I used, you can check out Envato Elements and subscribe today. http://1.envato.market/bdaBk